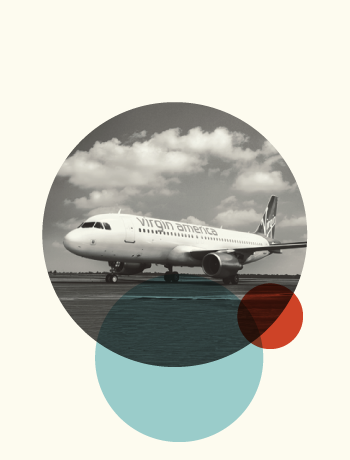 Visitors
Welcome to ArtPadSF.  Please use the tabs to help you plan your visit.  If you need further assistance please send us a note: [email protected]
Tours
Weekend group led tours may be arranged for your museum, business, or school.  Please contact Maria Jenson for more information:[email protected]
Announcing the Phoenix Hotel's cool new restaurant CHAMBERS!
CHAMBERS eat + drink
Start your night, spend your night, or end your night. Chambers offers a little bit of everything for everyone. Neither restaurant nor lounge, Chambers is a dynamic combination incorporating the best of both. An eclectic and comfortable dining salon joined by a lively and inviting lounge all wrapped around the poolside patio of the iconic Phoenix Hotel.
Hours of Operation
eat + drink 5p - 2am Tuesday through Sunday
CHAMBERS eat + drink | 601 Eddy Street, San Francisco, CA 94102 | [email protected] | ph. 415-829-2316 fx. 415-723-7888