Chambers Eat + Drink
// Named Best Newcomer by 7×7 Magazine's Eat + Drink Awards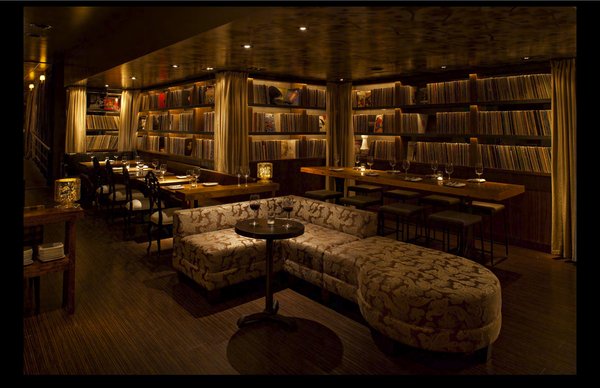 Start your night, spend your night, or end your night. Chambers offers a little bit of everything for everyone. Neither restaurant nor lounge, Chambers is a dynamic combination incorporating the best of both. An eclectic and comfortable dining salon joined by a lively and inviting lounge all wrapped around the poolside patio of the iconic Phoenix Hotel.
Hours of Operation: 5:00PM – 2:00AM, Tuesday - Sunday
Location: 601 Eddy Street, San Francisco, CA 94102
For more information, please email Chambers eat + drink or call 415.829.2316.